Melanie Eckhart

mornings, 9a-1p
melanie@kkln.com
Melanie's photo album

"The Loon Questionaire"


IF YOU WEREN'T IN RADIO, WHERE WOULD YOU BE:
On the Weather Channel!

WHAT ARE YOUR HOBBIES/INTERESTS: Painting, hanging at the beach with the kids, rollerblading, reading. Notice I did not put camping down!

FAVORITES:
FILM: "Titanic" & "Ace Ventura: Pet Detective"
TV SHOW: "Nip/Tuck"
ALBUM: Billy Joel's "Glass Houses"
BAND: Styx, Bee Gee's
POISON (LIQUOR): White Zin
SPORT: tennis, rollerblading
WEBSITES: 941theloon.com, of course!

TURN ON'S: People that are not afraid to talk to me and make me laugh! It's a challenge!

TURN OFF'S: Guys that have a bigger ego than mine!

IF HEAVEN EXISTS, WHAT WOULD YOU LIKE GOD TO SAY AS YOU PASS THROUGH THE PEARLY GATES: "Rejected?? What do you mean I failed to grow up??"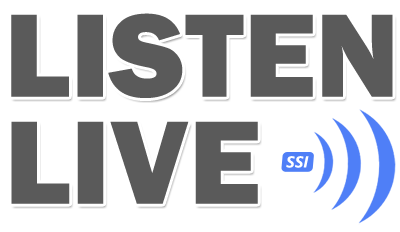 NOW PLAYING:
artist:
SONG INFO UNAVAILABLE