Nate Thomas

Operations Manager
mornings, 6a-9a
afternoons, 1p-3p
nate@kkln.com
Follow @NateTwit

"The Loon Questionaire"


IF YOU WEREN'T IN RADIO, WHERE WOULD YOU BE:
Probably still here....loitering.

WHAT ARE YOUR HOBBIES/INTERESTS: Horseback riding and bird watching.

FAVORITES:
FILM: "Tootsie"
TV SHOW: "Bosom Buddies"
ALBUM: Dean Martin's "Greatest Hits"
BAND: rubber
POISON (LIQUOR): Killian's Irish Red
SPORT: wiffleball
WEBSITES: digg.com, 941theloon.com, Engadget.com

TURN ON'S: Jan Brady, walks on the beach not to exceed a reasonable distance, and Day-Glo Body Paint.

TURN OFF'S: The smell of sulfur, overly confident people, and being frugal.

IF HEAVEN EXISTS, WHAT WOULD YOU LIKE GOD TO SAY AS YOU PASS THROUGH THE PEARLY GATES: "You're superbad."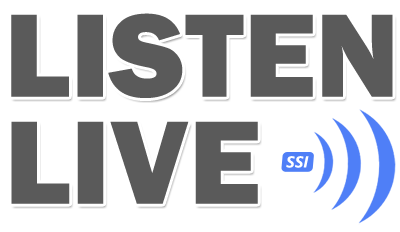 NOW PLAYING:
artist:
SONG INFO UNAVAILABLE